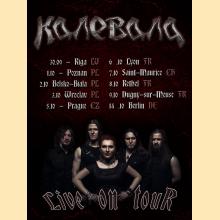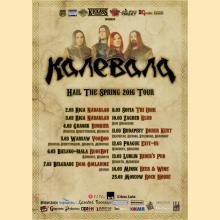 Dear friends! We are proud to announce the thing that could be easily described as an undone mirricle till this moment. A mirricle for us and for you, our friends outside of Russia. So, here it is. Kalevala is amazed to tell you - our first European "Hail The Spring!" tour starts on the 2nd of March in Riga, Latvia!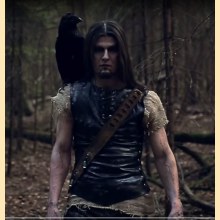 Greetings everyone! Today we proudly present our freshest music video for our song "Snezhnyi Dom"("The House Of Snow"), which was released on the "Luna & Grosh"("The Moon And Sixpence) album. Several cold February days of shooting were finaly shaped and done into this unique and outstanding video.

This is the time we want to tease you a little bit!  It is a true no secret that we have finished the shootings for the two of our new conceptual clips. So here is the teaser for one of them. The song is called "The House of Snow" ("Snezhnyi Dom"), the internet premiere will be held on the 29th of June, 2015. Enjoy and be teased!! :)) Well, share it with your friends!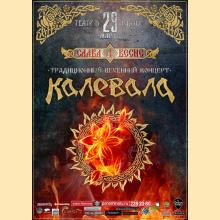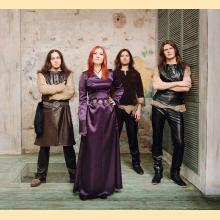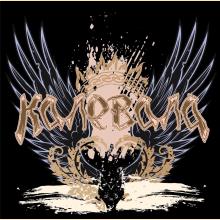 Dear friends, right now Kalevala is working on our next album. We don't want to reveal all the secrets at this moment, but we can definetely tell you that you are going to witness a new era of Kalevalian folk and, as usual, a good universe of folk music!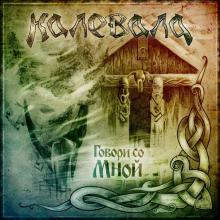 Our new release of karaoke-versions is now avaliable on Youtube!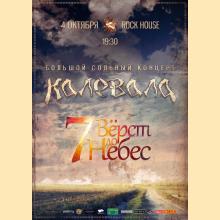 Comrades! KALEVALA is glad to invite you 
to celebrate our 7 years of pure folk-metal!
A giant three hour birthday show will be held at the Rock House club, Moscow.
It is going to be a massive set of only the best songs by Kalevala and a special
block of favorite traditional Cossak songs. 

Pages