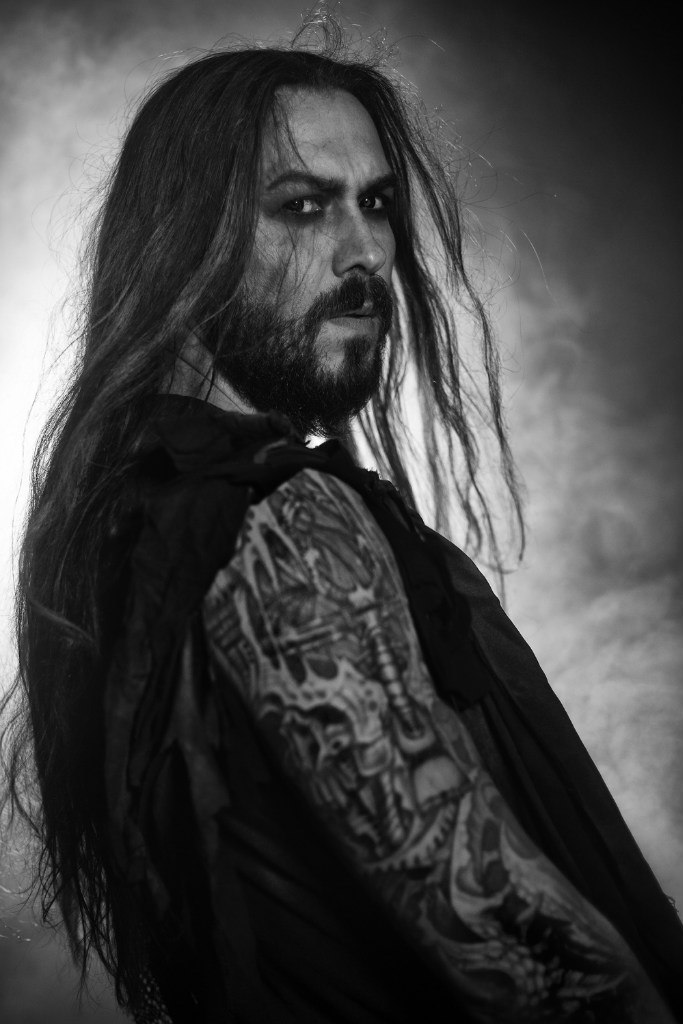 Mikhail Kron was born in Elektrostal on 19 June 1982. He began to study music by himself at the age of 18. He started with bass guitar and later learned to play guitar, keyboards and percussion. 
In 2004, Mikhail Kron joined MELANCHOLY as a keyboardist. At this time he was also playing guitar with EMPTY SHELL. He took part in recording two MELANCHOLY's albums, Nano (2006) and Capsula (2008), and LP Soul Surgery (2008) with EMPTY SHELL. In 2009, Mikhail Kron left MELANCHOLY and joined SVARGA as a guitarist. He left the band two years later, in 2011. And EMPTY SHELL splitted-up in 2013.
Mikhail Kron launched his new Doom/Death project called INTRA SPALEUM in 2010. He is still the leader of the band. 
Mikhail Kron has collaborated with several bands during his musical career such as INTRA SPELAEUM, MELANCHOLY, EMPTY SHELL, NECHIST', EPOKHA, SVARGA. He was playing bass for ANNODOMINI during the 2014-2015 and for SIFUL during their live concerts in 2015, 2016 and 2017. 
Mikhail Kron began playing bass for Kalevala in November, 2017.